"Simplicity in design and use, in balance with space and interiors, brought together in a square of steel"
evolving exclusive design switches in harmony with its surroundings
Lithoss nv, an international renowned design company of Belgium, is already 10 years active with its traditional high end design switches. Lithoss stands for well-known traditional handmade design switches. These high-end design switches are all in exclusive finishes using massive materials (Stainless steel, Zincor, Zamac, Bras, etc..) and are of a very high quality all made in Belgium.

The Lithoss product range is available in various high quality finishes: Stainless Steel, Bronze, Nickel, Ral 9010 (white) with or without soft touch coating, Fusain (Black), Laiton (brass) and Chrome. In 2011, design company Lithoss felt the need to come with a new, completely innovation product to show the market that it is still possible to create a really original Design.

The Piano switch was being developed and launched in March 2013. The Piano hides its frame when viewed upfront and its design is minimalistic, futuristic en sober.
Piano
Piano is a completely new range of light switches who won national and internation design awards. This unique design was created by young and talented designer David Dos Santos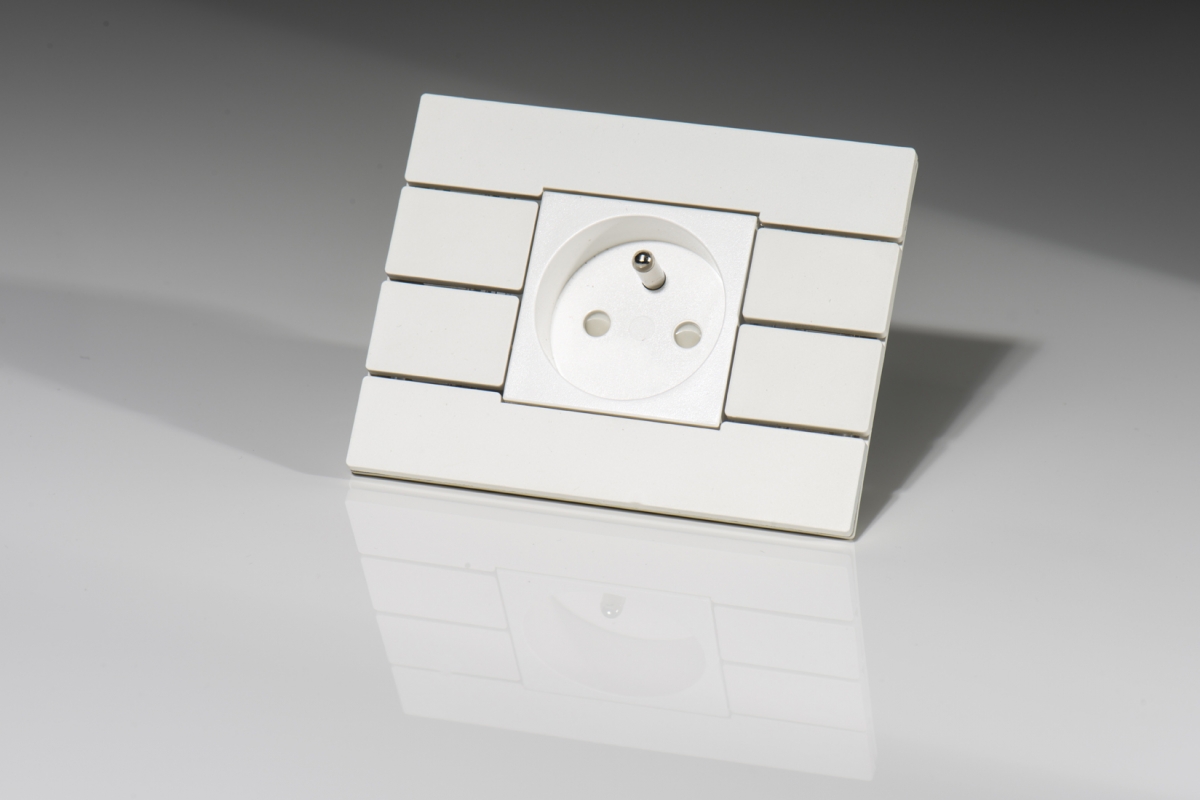 ILLUME
The ILLUME range combines the functions switch, technology and lighting in one element. The frame diffuses the light on the four sides of the switch which creates a special atmosphere. The "glow in the dark" determines the theme for each room, whether its bright white, intense red, warm orange or powerful blue. A switch and orientation light in one brings your vivid imagination to light!
Select
The unique Lithoss design light switch in combination with exclusive handmade finishes
(like brushed stainless steel, polished chrome, authentic bronze, gunpowder black,...) are in perfect harmony with your home interior.
The slogan "choose from your timesless classics" emphasises on the timeless character from our design light switches